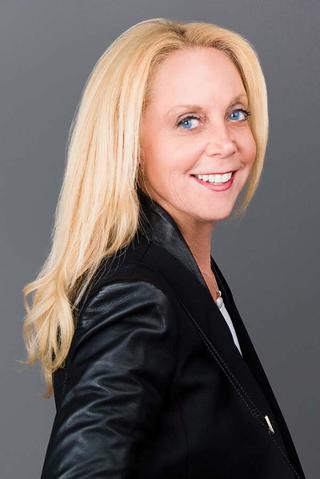 Debbie Sayles
Sales Associate Brookline/Newton Office
617-566-8379

About Debbie
Debbie has been a resident of the Chestnut Hill/Newton area for almost fifty years. In 1987, she received her real estate license and worked part-time while she was teaching school full-time. She has taught Special Education in the Newton Public Schools for thirty-four years at both the elementary and middle school levels.
Debbie graduated Magna Cum Laude from Boston College in Special Ed/Elementary Ed and went on to receive two Master's Degrees: Creative Arts and Educational Technology. Debbie tutors students privately in reading, writing and organization. She is highly regarded in the Chestnut Hill/Newton community by parents, teachers, and school personnel.
Debbie is outgoing, patient, a great listener, works hard at whatever comes her way, and will be an excellent advocate for her seller and buyer clients.
Debbie loves animals, especially dogs and horses. She has an Australian Labradoodle named Razzi. Pre-Covid, she trained and certified her dog to become a therapy dog. They visit both elementary and middle schools, colleges, and nursing homes. They love making people smile and reducing students' stress during exams.
In her free time, Debbie loves reading, traveling, working out, yoga, horseback riding and she is also writing a novel. Debbie is married, has two grown stepsons, and resides in Waban.
Click below to see a sampling of the current offerings being marketed by Debbie:
16 Greenough Street #2, Brookline